How it Works?
Learn Our Basic Steps for Donors
Step 1
CHOOSE A CAUSE
Every NGO we work with is verified before joining WeAspire. You can easily browse through our list of charitable campaigns and invest in a cause you wish to support. Every donor receives a unique score that is raised with every product donation.
Step 2
SELECT PRODUCTS AND ORDER
You can choose from the products listed online. Once you have selected your products proceed to the checkout and secure payment. Encourage others to support a worthy cause by sharing your purchase on your social media profiles.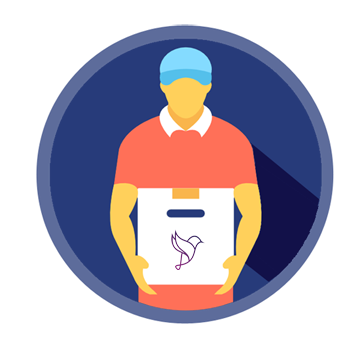 Step 3
DELIVER TO NEEDY HANDS
All donated products that you have ordered and purchased will be delivered by the WeAspire team. We deliver each month or according to the request of the NGO. A professional team transports the products in a secure condition to the NGO's verified address. We ensure the items are provided to the intended recipients.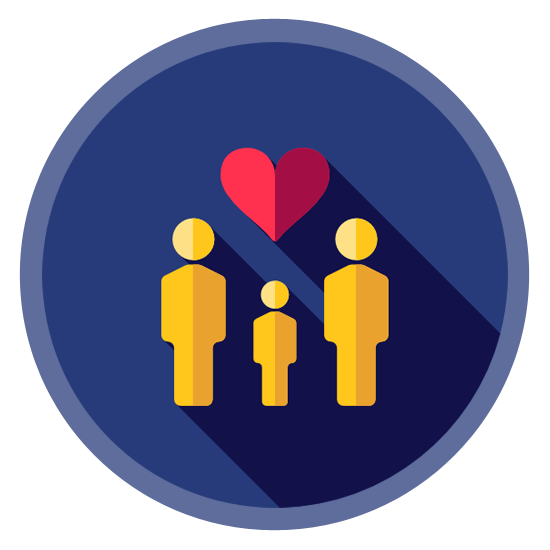 Step 4
Feedback on Your Support
You can see just how your donation made a difference by receiving feedback from our professional service. The NGO will take pictures of the persons or facilities in need showing their appreciation for the goods received. We provide updates when any listed NGO receives a donation.